Don Gordon - Health Transformation & Functional Nutrition Coach
The importance of taking your daily 'green pill'. Learn more about forest bathing and the physical and mental benefits of spending time in the great outdoors. 'Medicine' can take many forms. Spending time outdoors among the elements can lift the spirits and make us feel better generally, both physically and mentally.
It doesn't really matter what we do when we're outside. Swimming in open water, cycling, running or walking are all excellent ways to take our 'green pill'. But it's not only action-packed activities like this that deliver big benefits.
The likes of Peloton, HIIT, Body Pump or even Pilates have their place, of course. But there's another easy, accessible activity that gives you a full body and mind workout every time you do it: good old-fashioned gardening. Whether you do it inside with pots, or are lucky enough to have a larger outside space, gardening is great for relaxation, exercise, solace and recovery. It increases physical activity and improves mental health. Importantly, it's an activity that can be enjoyed at any age, and by all fitness abilities. It also fits beautifully around the mindful practice of fasting.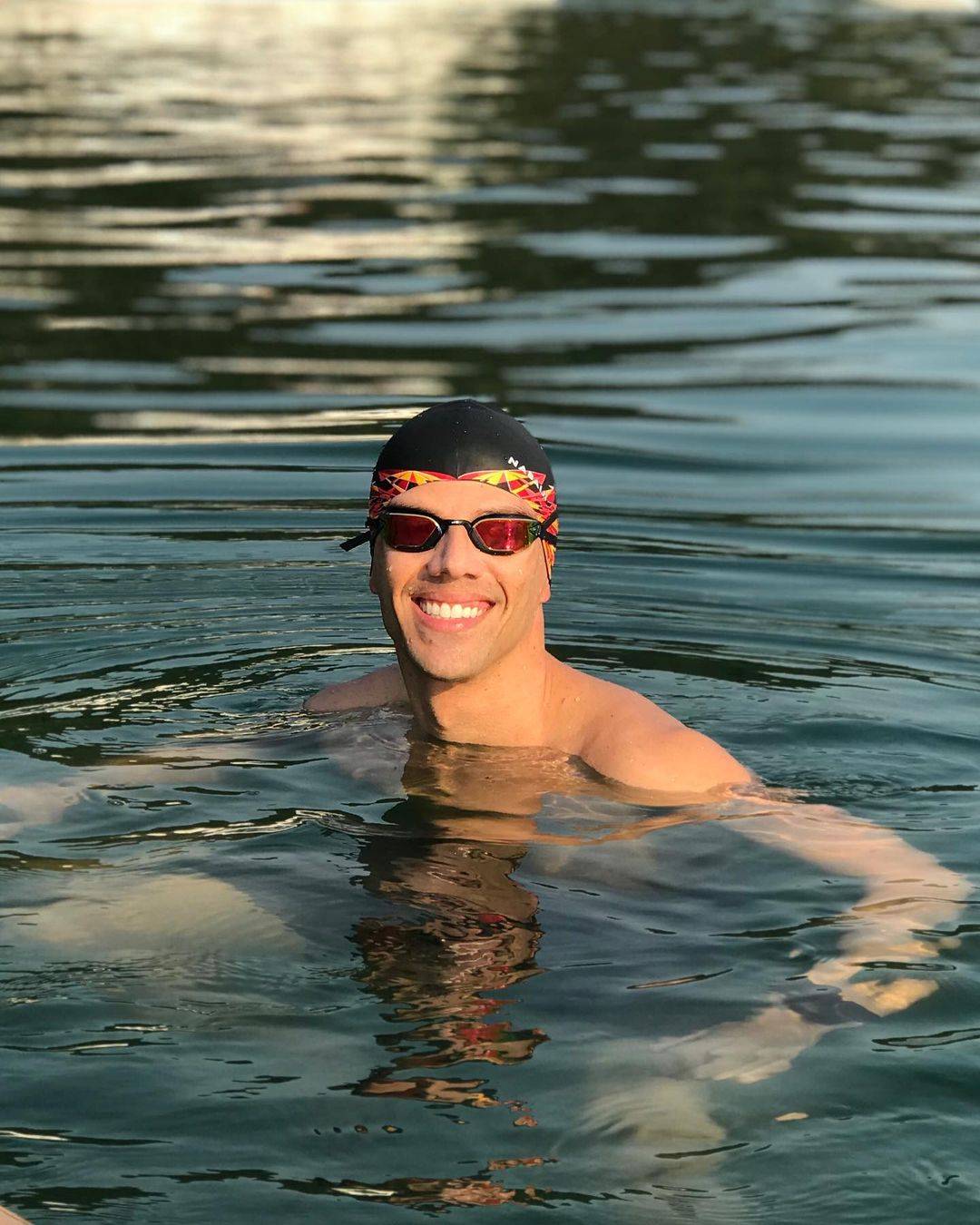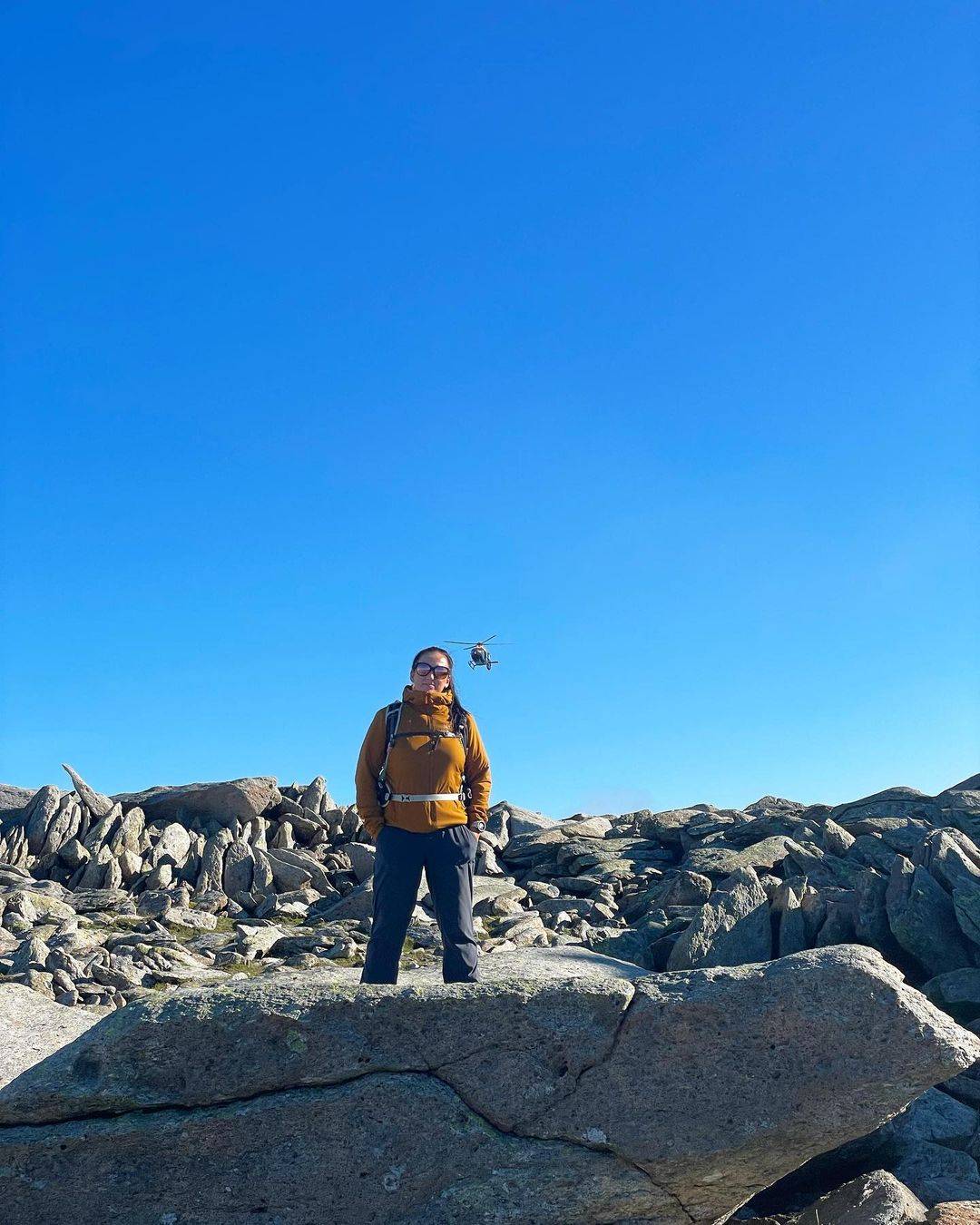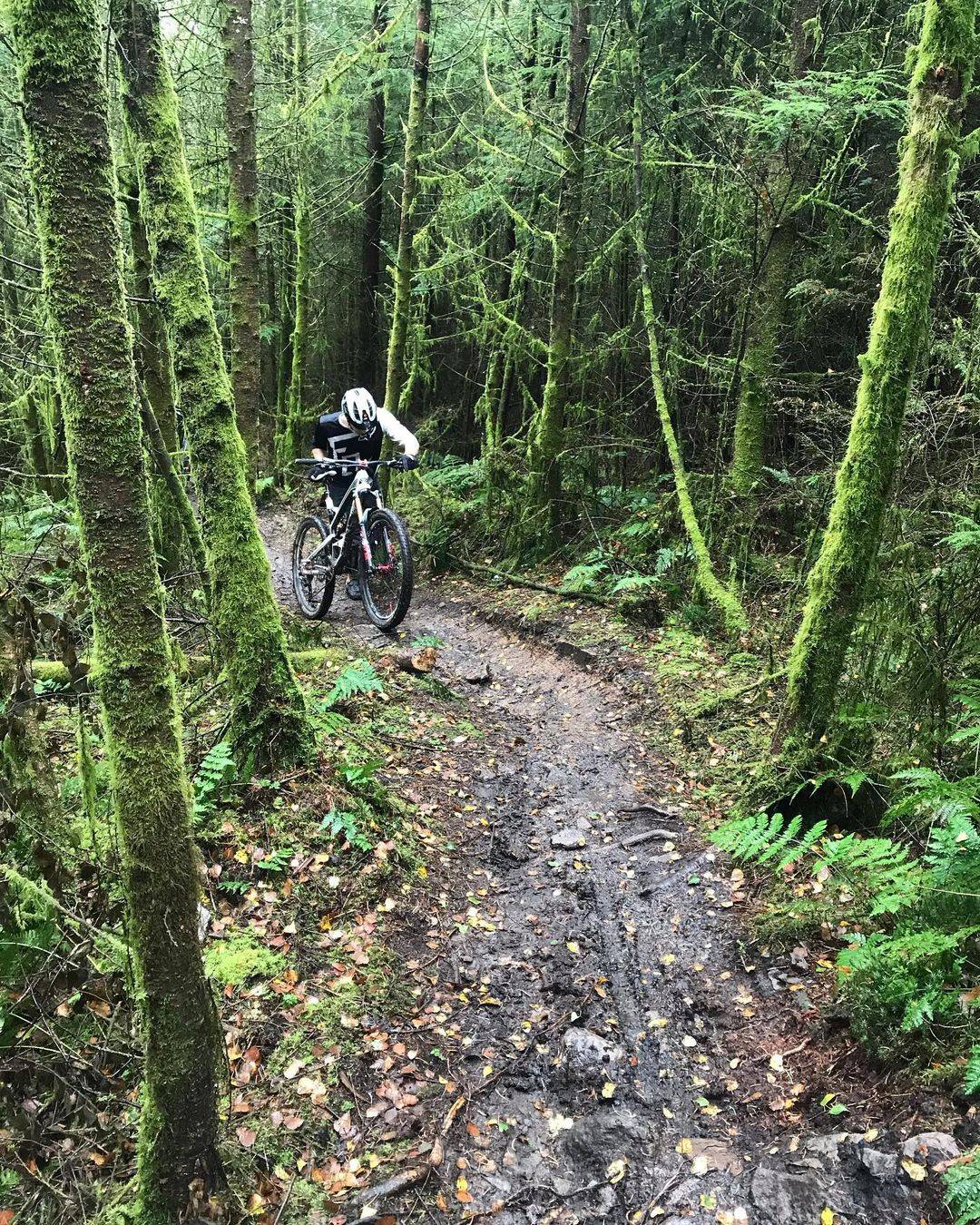 It sounds dramatic, but becoming a 'nature appreciator' can literally be life-changing. According to the King's Fund, surrounding ourselves with greenery – in the form of houseplants, or a garden/patio filled with flowers and edibles – is linked to long-term reductions in overall reported health problems (including serious illnesses such as heart disease and cancer, and musculoskeletal conditions).
A new opportunity
Gardens are much more than somewhere to plant fruit, flowers and vegetables. They represent a physical and mental lifeline as we age, when we need to recover and, in the age of COVID, during illness and/or periods of self-isolation. It's an adaptable lifeline, too. As we age, our relationship with activity and exercise is likely to change as our bodies mature. But there's plenty of evidence to suggest that gardening helps us to enjoy a sense of achievement and responsibility throughout our life – and can even prevent feelings of loneliness. It also offers an ideal opportunity to reconnect with nature, especially while so many other facilities have been closed during lockdown.
Forest bathing
The term 'forest bathing' (shinrin-yoku) originated in Japan during the 1980s. But it doesn't involve water or any type of pool! Forest bathing involves taking in the forest atmosphere using all your senses, and immersing yourself in all of the different sights, sounds and smells of the outdoors. In other words, forest bathing builds a bridge between ourselves and the natural world. Dr Qing Li's book,Into The Forest: How Trees Can Help You Find Health and Happiness, offers an excellent guide to and analysis of how reconnecting with the great outdoors can help to overcome some of life's most problematic health issues.
Mindful strolls in the park, watching the sunset, walking barefoot in the grass and even listening to the wind are all easy forest bathing activities that can help you feel healthier and happier. Waking early, taking time to connect with your own outdoor space – in other words, taking your green pill – can really brighten your mood and set a positive tone for the day. Other activities to consider include planting a small fruit tree or even a few potted herbs. Projects like these tick several important boxes. They accommodate your physical needs, future-proof your green space, enhance your green-fingered interests, and improve general mental wellness.
11 BENEFITS OF FOREST BATHING
reduce blood pressure
lower stress
improve cardiovascular and metabolic health
lower blood sugar levels
improve concentration and memory
alleviate depression
improve pain threshold
increase energy levels
increase anti-cancer protein production
facilitate weight loss
boost the immune system by increasing Natural Killer (NK) cells
Physical and mental benefits
Spending time in gardens and being outside in nature can also have huge benefits for dementia patients, reducing agitation, aggression and other negative moods. Being outdoors can further boost concentration and memory recollection, and enhance social connectivity. In fact, gardening can support psychological restoration for over-stimulated minds too, serving up a much-needed digital detox.
The weather might not be overly reliable in the UK, even in summer, but when your skin is lucky enough to be exposed to sunlight it manufactures Vitamin D. This helps to support bone, muscle and heart health – all of which is especially important for 'at risk' groups.
Furthermore, gardening and green spaces can improve the immune function via exposure to beneficial microbiota – vital for gut health. Thinking beyond the body, outdoor areas also help to decrease noise and air pollution, benefiting not just individuals but the wider community too.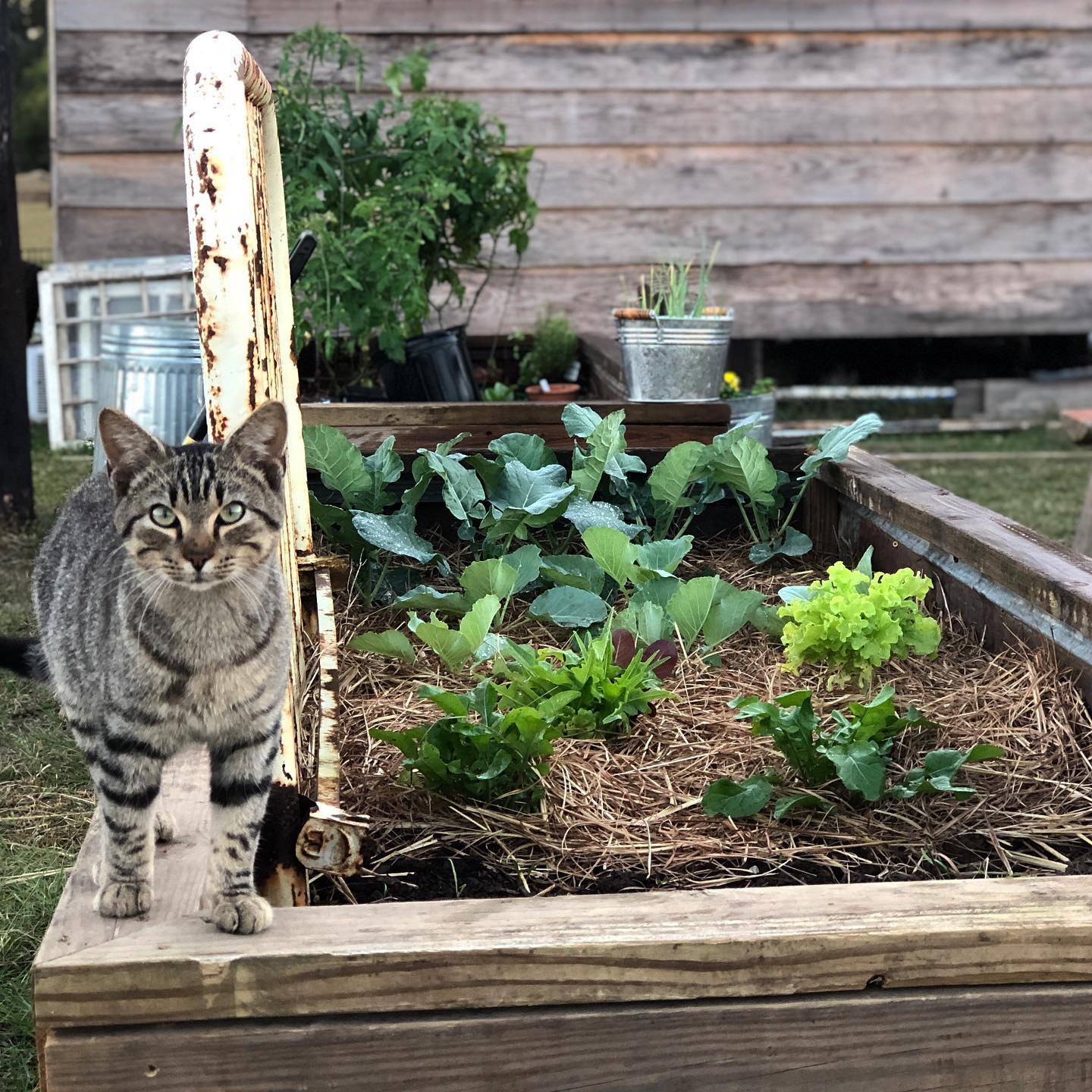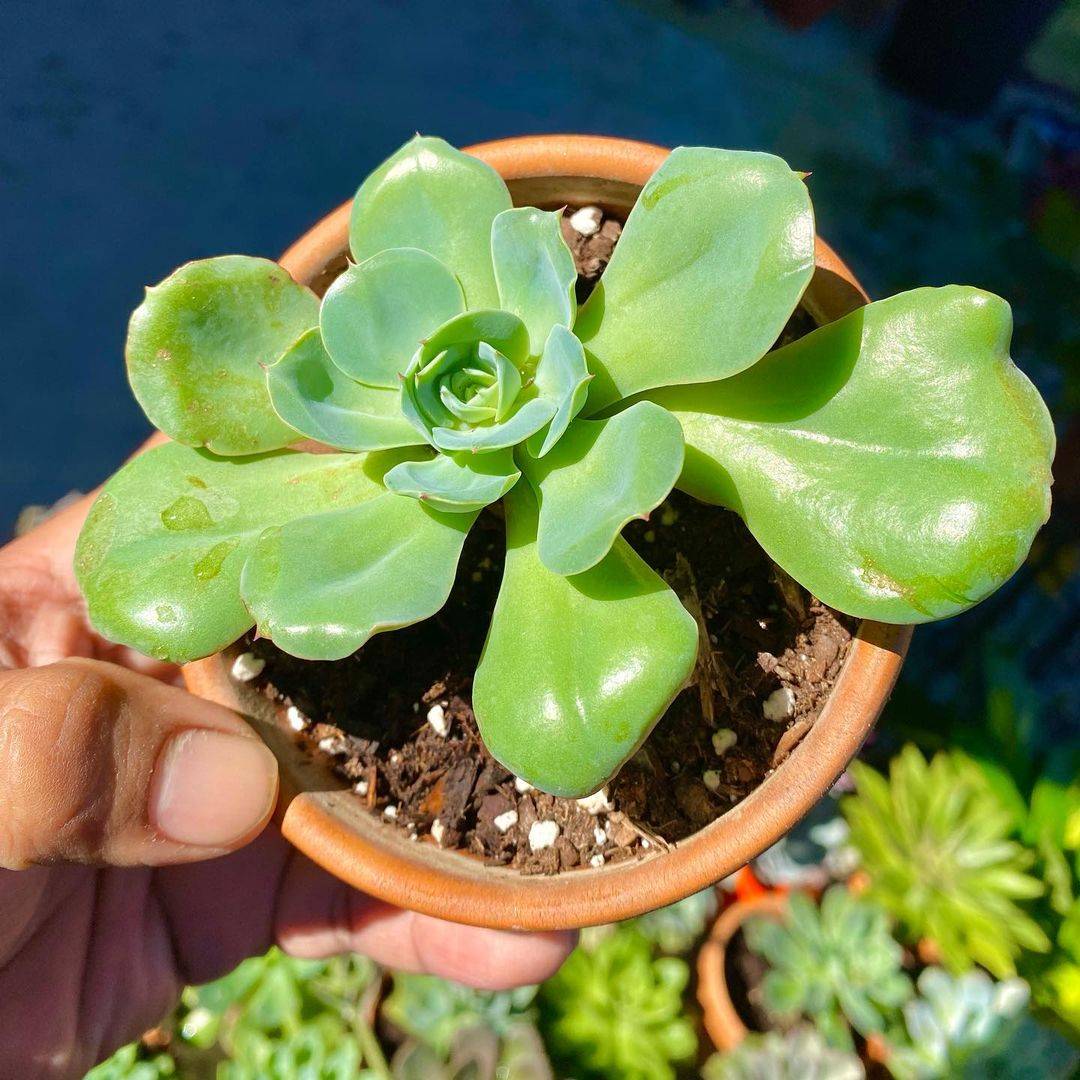 Opportunities for all
One of the greatest advantages of gardening is that nature is non-discriminating. Gardening doesn't discriminate in terms of race, age, gender or sexuality. There are no boundaries or borders; everyone is welcomed. While gardening can be a fulfilling solo pursuit, it's also a wonderful way to meet like-minded people, either through the growing number of community gardens and/or local gardening clubs, which offer fun and friendship at your (green) fingertips.
This is very important, as loneliness can have serious health implications. Recent research has shown that it has the same impact on mortality as smoking 15 cigarettes a day, making it more dangerous than obesity. And while the internet keeps us digitally connected, physical 'real life' interaction remains important. The COVID-19 lockdowns left many people, of all ages, feeling isolated and alone. Gardening is a way to reconnect on a number of important levels. Prioritising time outdoors while following your 5-day ProLon Fasting Mimicking Diet can bring all sorts of supplementary benefits to the overall experience.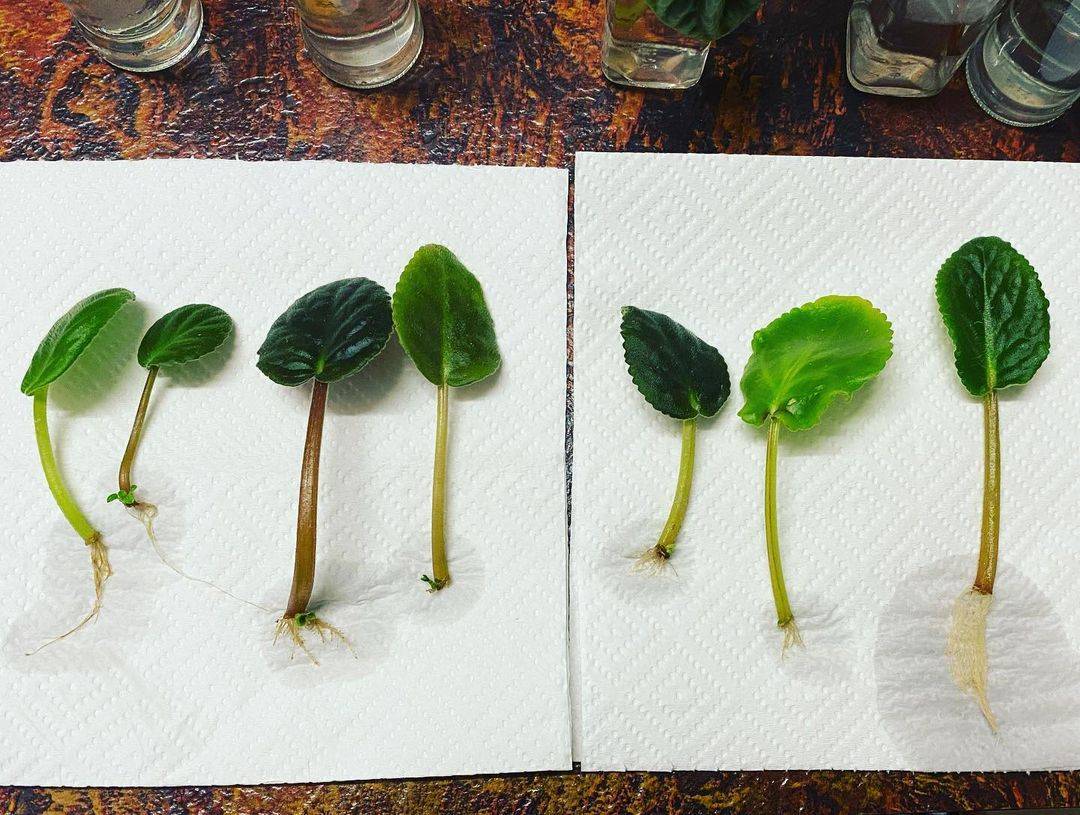 Little and often
Growing things requires time, effort and commitment, but being outdoors isn't all about hard work. If you're fortunate enough to have your own garden, remember to take time out from the world, sit back with a green tea (or your favourite tipple), simply savour the experience – and maybe try some forest bathing!
If you're really lucky, you might experience what the Japanese call 'Yūgen'. This loosely translates as a profound, mysterious sense of the beauty of the universe, and evokes a feeling of connection via the senses that is deeper than words.
Even a small amount of time immersed in nature can have a positive impact on our health. A two-hour forest bathe will really help you to slow down, unplug from technology, appreciate the present moment and de-stress. No two hours to spare? No problem. A 10-minute meditation walk where you connect with nature via all of your senses will also allow you to tap into the many benefits the natural world has to offer.
However you decide to spend your time outdoors, always welcome nature via your eyes, ears, nose, mouth, hands and feet. Make an effort to connect with the elements, make the most of nature's healing powers – and keep taking your daily dose of that all-important green pill!
---